For sports fans of all ages!
A trip to Orlando could also mean the perfect opportunity to watch one of these American sports live. Subscribe to our monthly newsletter or 'Like'us on Facebook to keep up to date with fixtures and scores from all of the teams below.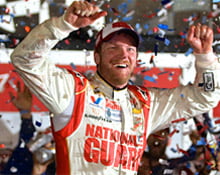 Daytona International Speedway
A race track in Daytona Beach, Florida. Since opening in 1959, it has been the home to the Daytona 500, the most prestigious race in NASCAR.
www.daytonainternationalspeedway.com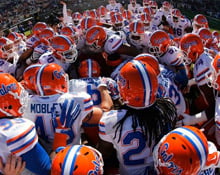 Florida Gators
The Florida Gators football team represents the University of Florida in American Football in Division I (NCAA) You can catch them between April and November.
www.gatorzone.com/football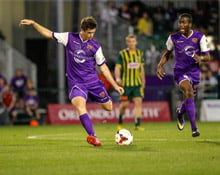 Orlando City Soccer
An American professional soccer team based in Orlando. Now playing in the MLS between February and October.
www.orlandocitysc.com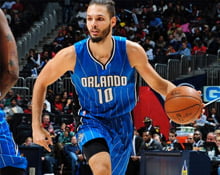 Orlando Magic
An American professional basketball team based in Orlando that play home games at the Amway Center in the Southeast Division of the Eastern Conference in the (NBA)
www.nba.com/magic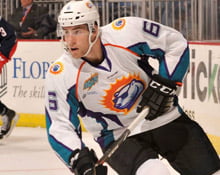 Orlando Solar Bears
An American professional ice hockey team based in Orlando that play home games at the Amway Center between October to April, currently in the ECHL league.
www.orlandosolarbearshockey.com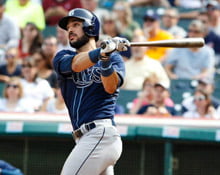 Tampa Bay Rays
A Major League Baseball (MLB) team based in St. Petersburg, Florida in the American League East Division between the months March and September.
www.mlb.com/rays