We at Debbie's Villas feel that it is important to put so much time and effort into making sure that everything we do for your holiday is done with the greatest of care. We visit each one of the villas on our website and personally choose them, if we wouldn't stay there ourselves we simply don't include it. We have visited the shopping malls, restaurants and golf courses we talk about. We have experienced the rides and shows at the theme parks, had the wind rushing through our hair as we hunt down alligators on an Airboat. We have cheered on the local sports teams and we have relaxed by the pool back at the villa. All of this has been done in the name of research of course, so that you can be assured that when you book with us you get our knowledge and experience thrown in for free!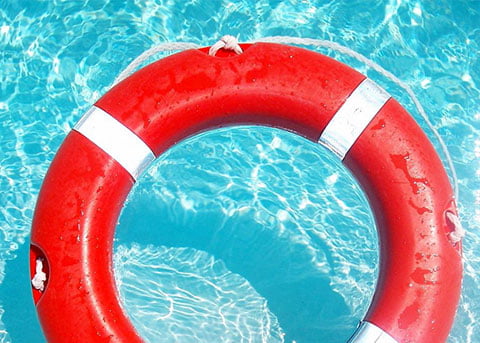 Pricing
All of our pricing is fully inclusive of ALL local taxes, booking fees and charges – the price we display is the price you pay. Further details can be found here
Read more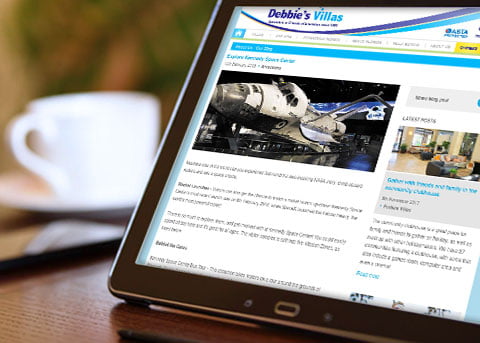 Our Blog
Have a read of our blog to keep up to date with what's happening in your holiday destinations. We want to help you get the most out of your holiday, so we are frequently updating the Debbie's Villas blog with our recommendations on the best places to visit, holiday tips and more!
Read more