Buying your attraction tickets through Debbie's Villas means the following: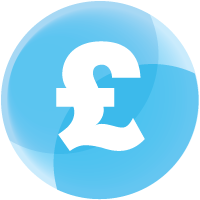 Only £10 per ticket deposit
You can secure today's price by simply paying a £10 per ticket deposit to safeguard against future price increases or currency fluctuations. If you are going within the next 8 weeks then full payment is required now.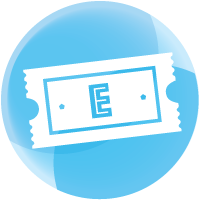 E-tickets
Access your tickets wherever you are. There's less to carry whilst travelling, and no need to worry about losing your tickets either. And don't forget it also reduces your carbon footprint!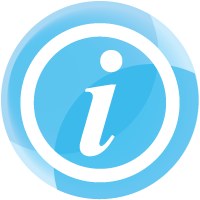 Here to help
Booking your attraction tickets can be quite overwhelming, so if you are unsure of where to start then please get in contact with our experienced staff, who can help you decide what attractions to visit during your stay.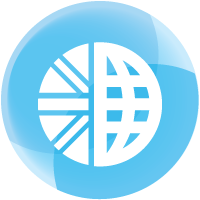 ABTA protection
All attraction tickets purchased from us are fully ABTA Protected!